Complex CASCADE
Attractive Location – Spacious Apartments – Premium Class in Plovdiv
Cascade is a housing complex where you can find the calm of the mountains, the comfort of the hotel, but also call your Home. Its sophisticated elegance, luxury and high level of performance distinguish it from any other complex.
Cascade includes five sections designed in a very beautiful and innovative way, forming a luxury building with the aesthetic appearance of a cascade.
The complex consists of a total of 100 spacious and very functional apartments and 13 retail facilities on the ground floor.
The parking problem is effectively solved and for this purpose the complex has the necessary number of, underground and above-ground parking spaces.
Extremely low percentage of common areas 9-11%.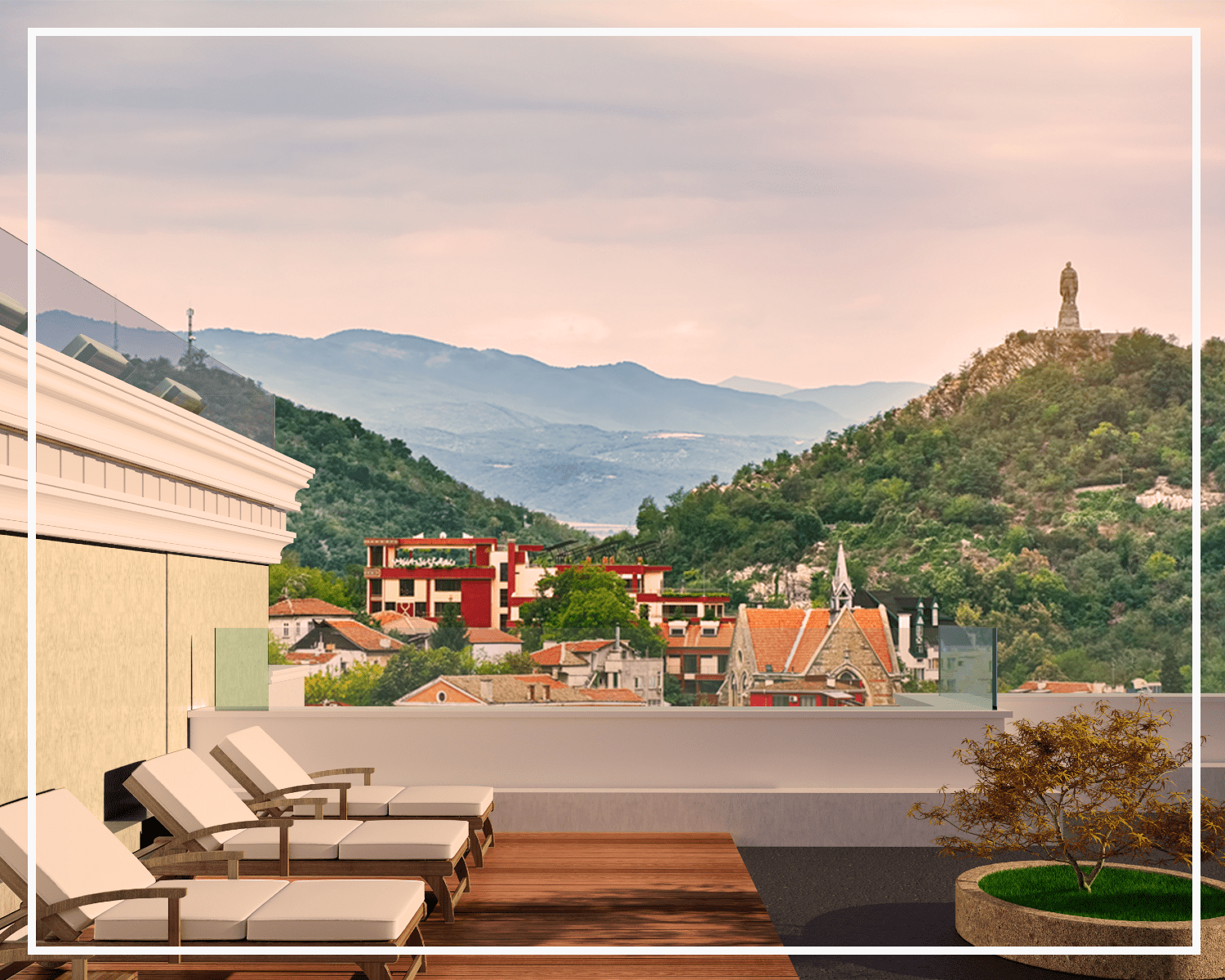 Panorama Roof
This is a perspective that is worth every second of your attention. A view of the city's thousand year history, accompanied with the thought of the future.
Open Roof Terrace
he "top" of this cascade is the open roof-terrace, a kind of resting area that will be accessible to residents to enjoy the outdoor living in their home.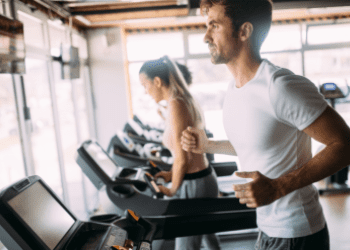 GYM
To maintain a healthy lifestyle without the time-consuming part.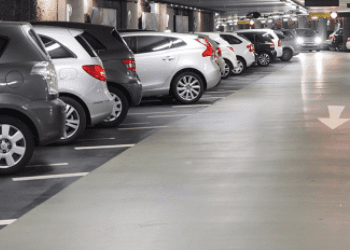 UNDERGROUND PARKING
To be calm and not ask yourself the question: "Where will I park?"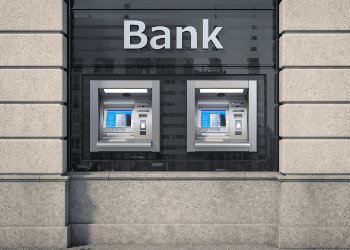 BANKING CENTER
Easy access to financial services and an ATM.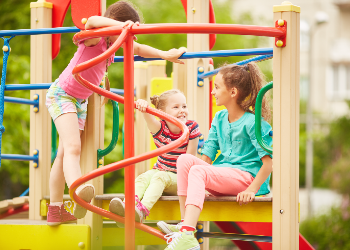 CHILDREN'S CLUB
Your children can play and have fun with friends, growing in front of your eyes day by day.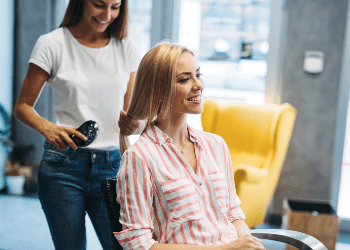 BEAUTY STUDIO
Reception for happiness: Love yourself, take care of you, enjoy your beauty, and go to shine out!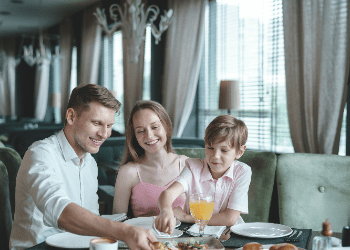 COFFEE SHOP
To relax with family and friends or have a meeting. Or just grab your favourite coffee and go.
Select a section of the building for more information, floorplans and availability.
Plovdiv /Bulgaria/ is one of the most ancient cities in Europe – a city with a thousand-year history. Today it is an important economic, tourist and cultural center for the country.
Cascade is located in the greenest, prestigious and preferred residential area of the city – Recreation and Culture Park. The majestic views facing the Rhodope Mountains, the city-iconic Regatta Venue as well as the surrounding forest create the specific and unique character of the place.
The excellent location is in close proximity to the city center, as well as to Shopping centers (Mall Plovdiv), schools, kindergartens, hypermarkets and medical centers.