Complex CASCADE
Investor of the Cascade Project are the companies ASG Building Ltd and GugArt Construction Ltd.
The group has over 10 years of international experience in the construction of housing complexes with up to and over 10,000 sq.m. of total floorage in the countries Ukraine, Armenia, Spain, Germany and Bulgaria.
For the implementation of a number of successful and qualitatively accomplished projects, the investor works only with proven construction companies, such as Tirlin AD, which will be a subcontractor of the project.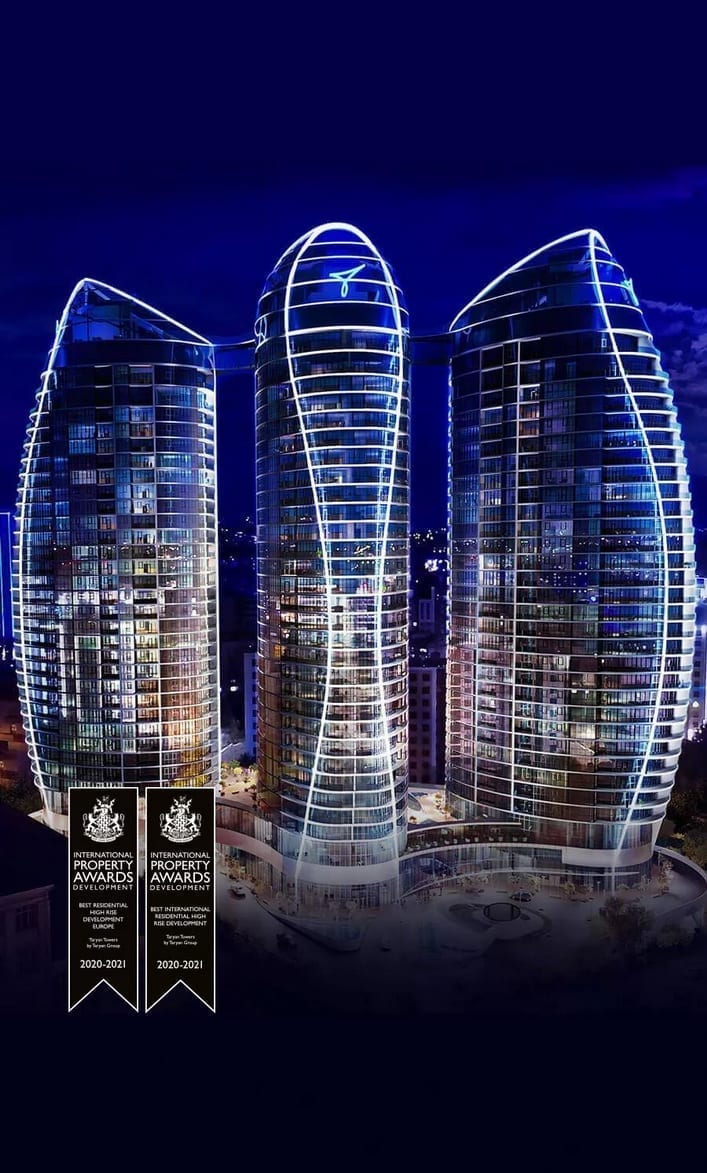 Taryan Towers
Kiev, Ukraine
Project investors for Taryan Towers are Taryan group and ASG Building Ltd. Taryan Towers is the most innovative project in Ukraine. 31-storeyed premium house in the center of Kiev, with an area of ​145,000 sq.m. With its own kindergarten-school, a playground and several swimming pools.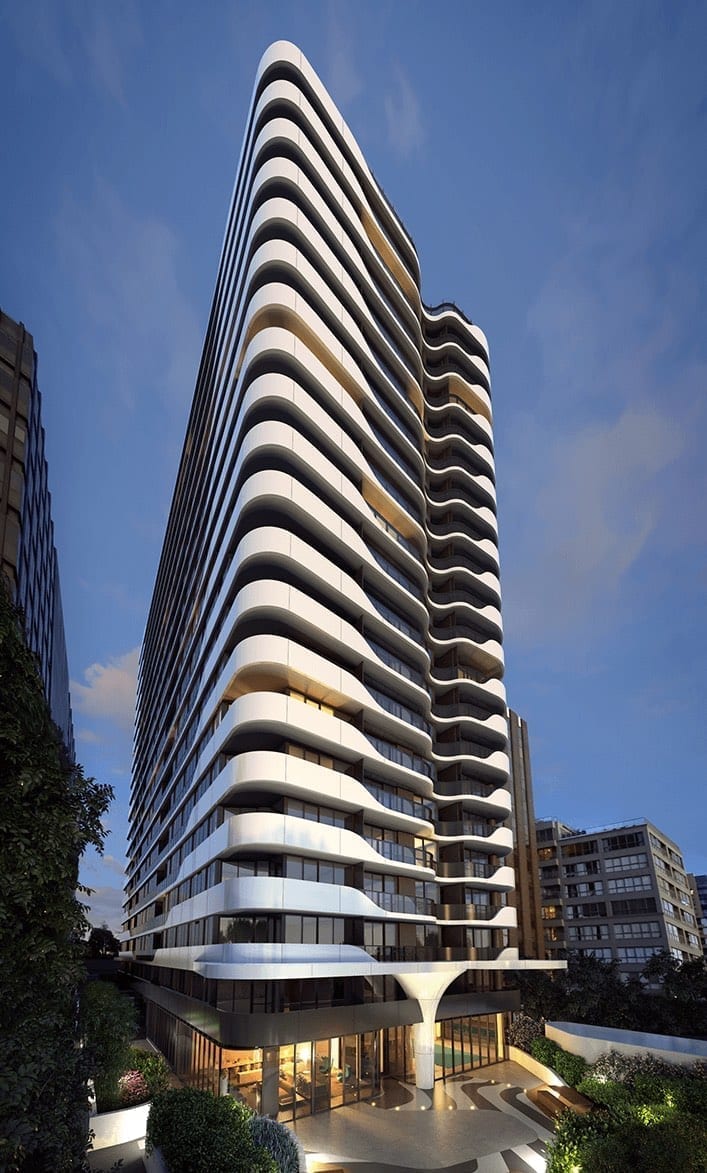 ArtLine
Yerevan, Armenia
Project investors for ArtLine are GugArt Construction Ltd. АртЛайн се намира в центъра на Ереван, Армения и е със застроена площ от 7200 кв.м. Проектът ще бъде завършен 2024 година.
Cascade
Plovdiv, Bulgaria
Инвеститори на проекта Каскад са дружествата Ей Ес Джи Билдинг ЕООД и ГугAрт Конструкшън ООД.